Articles and Columns by Mason Weaver
My career started as a UC Berkeley radical revolutionary after a white racist shipmate tried to kill me while serving in the Navy. My anger with America, white people and myself, drew me into a lifestyle doomed to failure. I managed to see through it and changed the course of my life. Those experiences became the foundation of my principles and loyalty to the freedoms we all enjoy.
I launched a radio talk show in San Diego in 1992 to discuss Political, Social, Economics and Spiritual issues. My first book "It's Ok to Leave the Plantation" (1996) described my journey from a liberal to a conservative.
Since then, I have had the honor of appearing on many local and national News programs including Lou Dobbs, Tucker Carlson, Trish Regan and Fox and Friends.
I am a 1975 Graduate of UC Berkeley Political Science Department. I served as the Second Vice Chair of the San Diego Republican Party in 1999. Stood as a candidate for the California State Assembly 2000 and the US Congress 2010.
Sincerely yours,
Mason Weaver
See Mason Weaver Collections for Discussion of Articles and Columns 

Latest from Mason Weaver on WND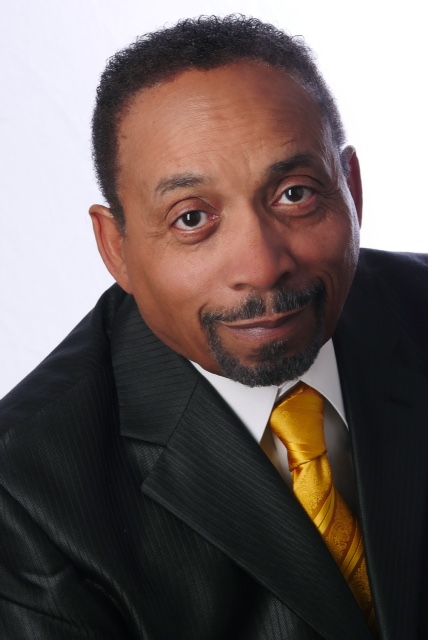 [feedzy-rss feeds="http://www.wnd.com/author/mweaver/feed/" max="100″ feed_title="yes" target="_blank" title="320″ meta="yes" summary="yes" default="https://clarenceamason.com/wp-content/uploads/2017/03/masonweaver.jpg" size="160″ ]
Want to see more articles from Mason?
Mason Weaver – Other Articles
Are you tired of witnessing racist attacks on white people? Are you tired of black people being portrayed as weak, needy, angry, lazy and untrustworthy? Are you tired of the world hating us while they need us and while they resent us? Are you tired of Media selected,...
read more