Motivational Speeches & Radio Show
Get the motivation you need for yourself or your staff with Clarence A. Mason Enterprises traveling out of St. Louis, Missouri. Our motivational speeches and radio show will leave any listener ready to take on anything.
Speeches
We are a leading provider of media services, and take great pride in our motivational, spiritual, economical and social speeches, inspirational presentations, radio talent, research, and book publishing services. Clarence A. Mason Enterprises is changing the way people think about doing business and how they interact with their families, friends, and the world. Clarence has trained, educated, taught, and reached thousands with his messages of hope for the future and empowering individuals over the years, helping to shape a generation of driving forces for positive changes.
Radio Show
Our radio show will bring you regular news updates and information. The best way to find us is online at Speaker, where you can find our latest podcasts, as soon as they're ready to go.
Contact us to learn more about motivational speeches or our radio show.
We deliver exciting, energetic and powerful presentation in three main areas. Spiritual, Economical and Social.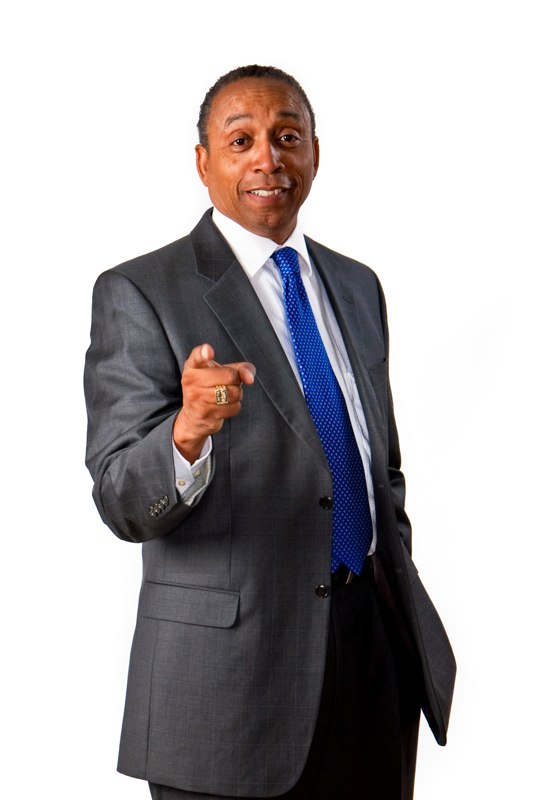 [RICH_REVIEWS_SHOW num="3″]
Track Record of Public Speaking and Talk Shows
• 2000 California State Assembly Candidate
• 2010 California Congressional Candidate
• Radio Talk Show host
• KPRZ San Diego Ca
• KCEO Carlsbad Ca
• KOGO San Diego Ca
• Syndicated on Truth Radio Raleigh, NC
• Television commentator, community service, columnist
• 700 club (4) with Pat Robinson http://youtu.be/pwV05kBIO50
• Politically Incorrect with Bill Maher February 27, 1997 http://tv.msn.com/tv/episode/politically-incorrect-with-bill-maher/untitled.905/
• Fox and Friends http://www.youtube.com/watch?v=xJOusPW9Btw
• Candidate for State Assembly district 74, San Diego County 2000 http://smartvoter.org/2000/03/07/ca/state/race/caasm74/
• Candidate for United States Congress 54 district, San Diego Ca. 2010 http://www.cmasonweaverforcongress.com
• News Paper Opinion Writer San Diego County North County Times and The Fallbrook Village News Author of 5 books including The Rope, Diamond in the Rough and Polishing the Diamond in the Rough.
• Films and documentaries
• Indoctrinate U http://indoctrinate-u.com/pages/welcome.html
• Emancipation Revelation Revolution http://errvideo.com
• Run away Slave http://www.runawayslavemovie.com
• The Power of forgiveness, the Mason Weaver Story. http://www.youtube.com/watch? v=BRj02r2xiK8
Author of five books including
• The Rope, Diamond in the Rough, Polishing the Diamond in the Rough and Tribalism.
• It's ok to Leave the Plantation
Major speeches in:
• Team Building
• Negotiations
• Science of Motivation
• Community cooperation