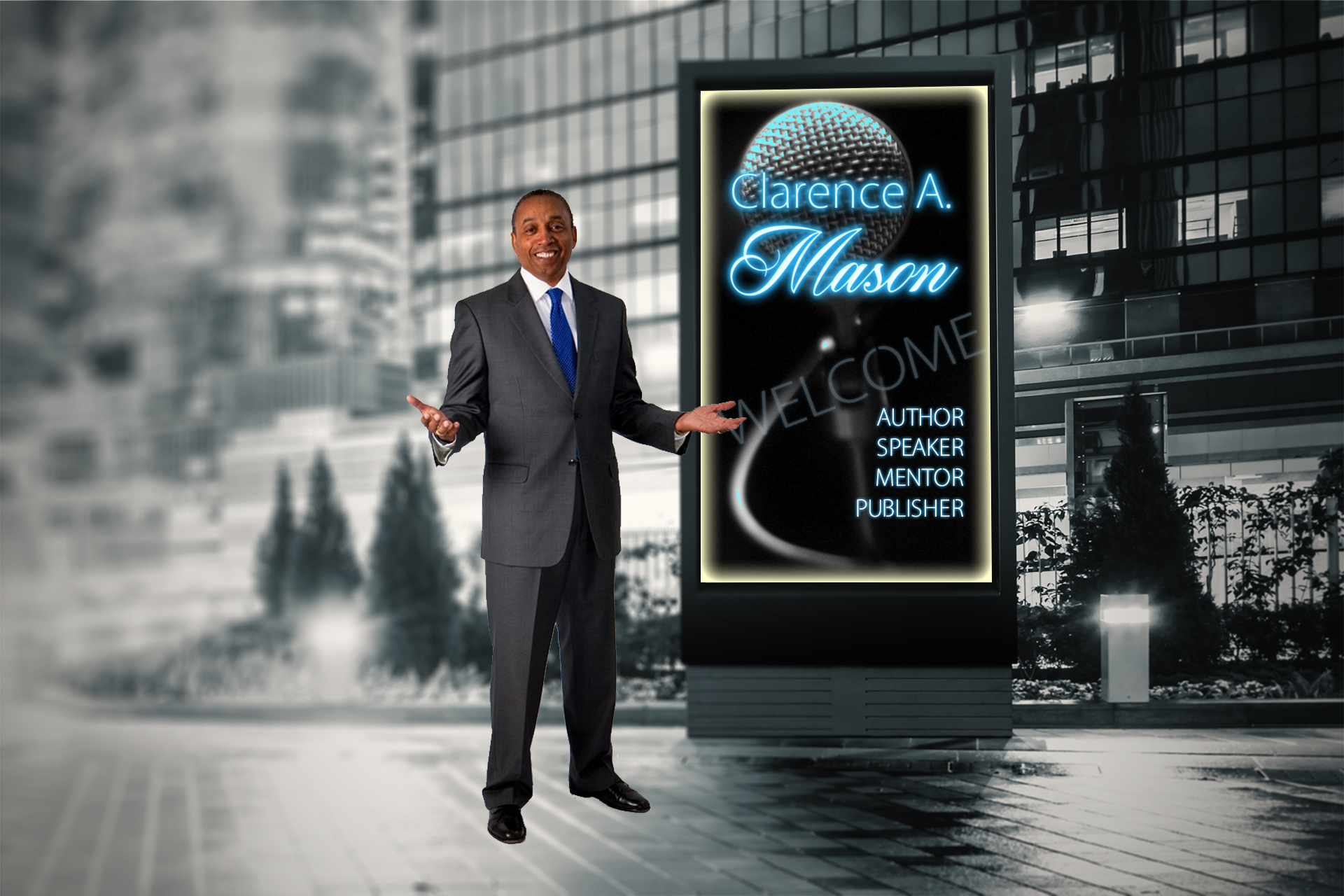 Professional Motivational Speaker. Keynote – Seminar – Inspirational
"Success is a verb, not a noun."
Motivational Speaker
Clarence A. Mason Enterprises. Motivational speeches and an online radio programs make it easy to get the motivation you need.
Business & Relationship Coaching
We also sell a variety of our own inspirational books, in hopes of helping others find a way to make a positive impact on the world.
Don't just stand on the sidelines—get engaged in your community today and make a difference!
Mason Weaver – TV and Radio Appearances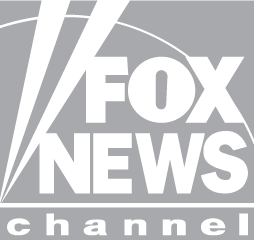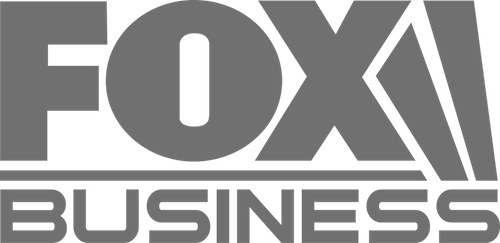 Meet Clarence "Mason" in Person!
Stay in touch and see some of the scheduled upcoming events and register. Share with friends and family! Limited space is usually available so register in advance! Don't miss out on various topics!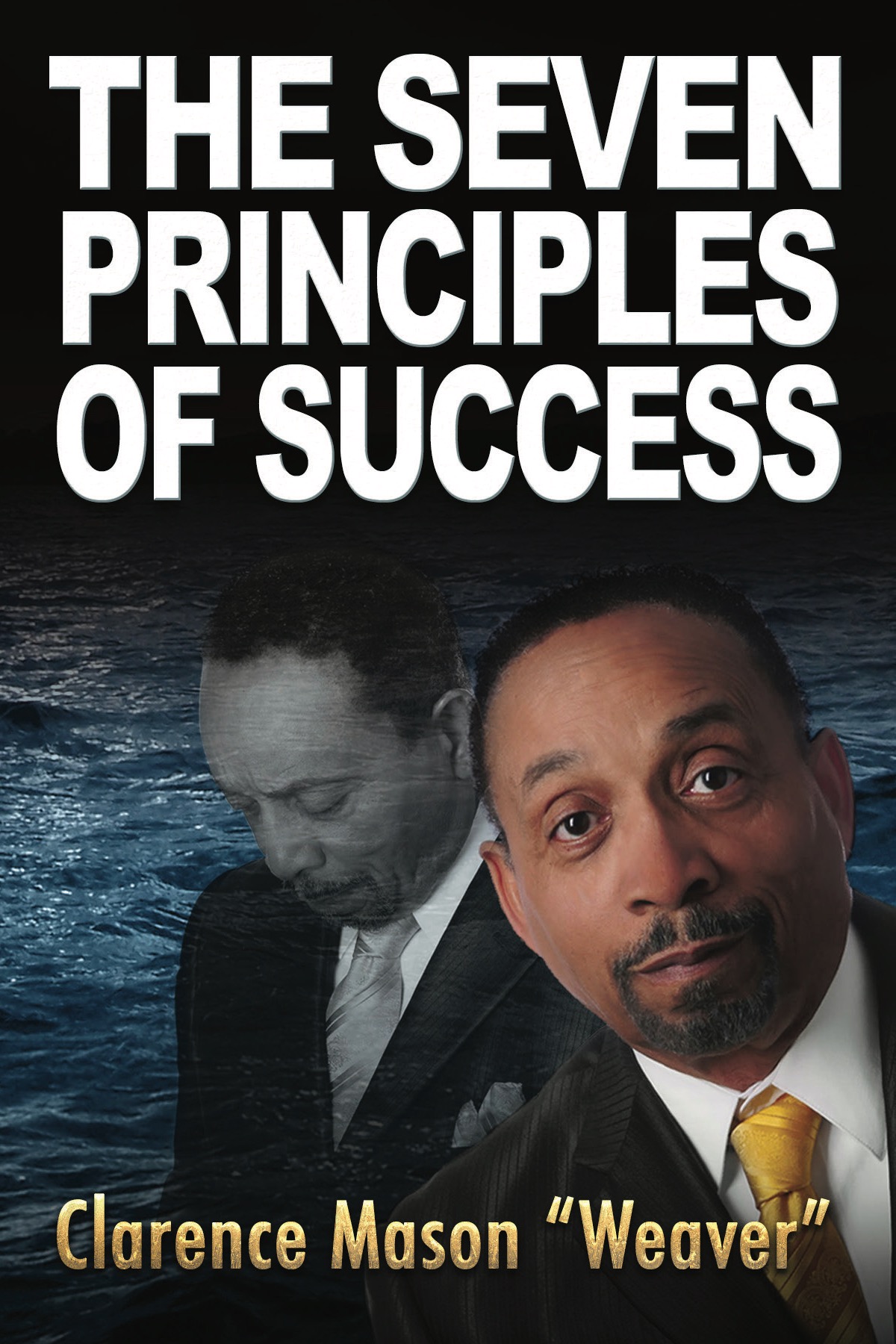 Clarence A. Mason's
"Seven Principles to Success":
• Success is a verb, not a noun. It is based upon what you are doing not what you are thinking.
• No one's opinion of you should mean more to you than your opinion of you.
• Wisdom comes not from the journey, but from the experiences along the way.
• If you compromise on your principles, you have none.
• If you are not willing to sacrifice, you are not willing to succeed.
• A dream is something you think you can do, a goal is something you are doing.
• Truth is eternal and unchangeable and does not submit itself to the thoughts, hopes, or actions of man.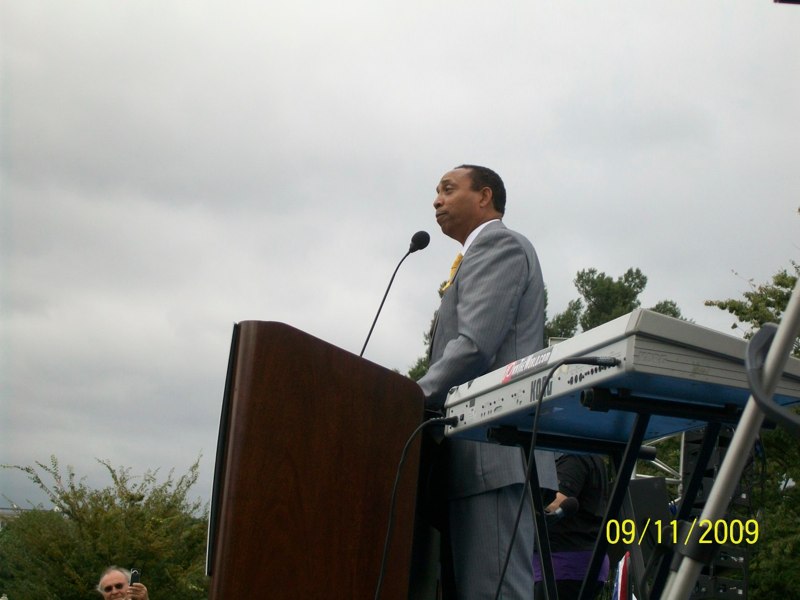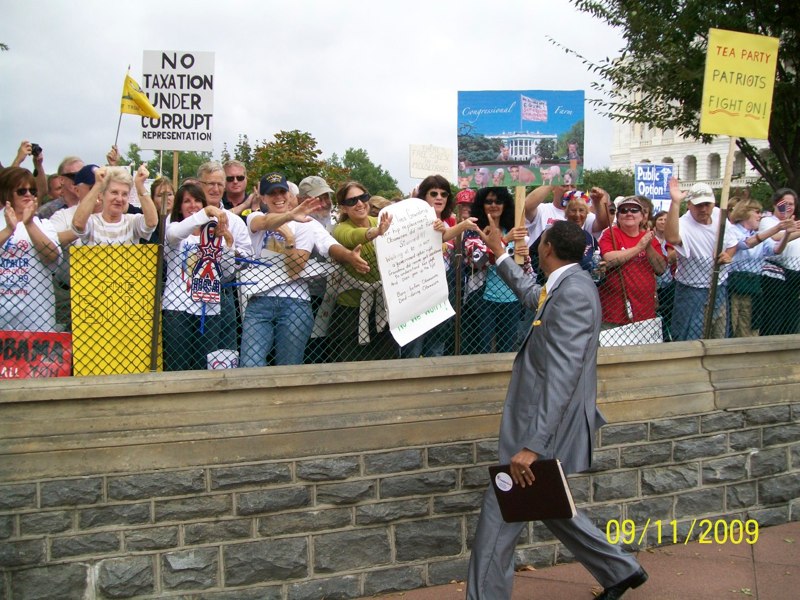 Hear more from Mason! Subscribe to his newsletter!